JX Attended 2018 Canton Fair
2018-10-29
China Import and Export Fair, also known as Canton Fair, is established in 1957. Co-hosted by the Ministry of Commerce of PRC and the People's Government of Guangdong Province and organized by China Foreign Trade Centre, it is held every spring and autumn in Guangzhou, China. Canton Fair is a comprehensive international trading event with the longest history, the largest scale, the most complete exhibit variety, the largest buyer attendance, the broadest distribution of buyers' source country and the greatest business turnover in China.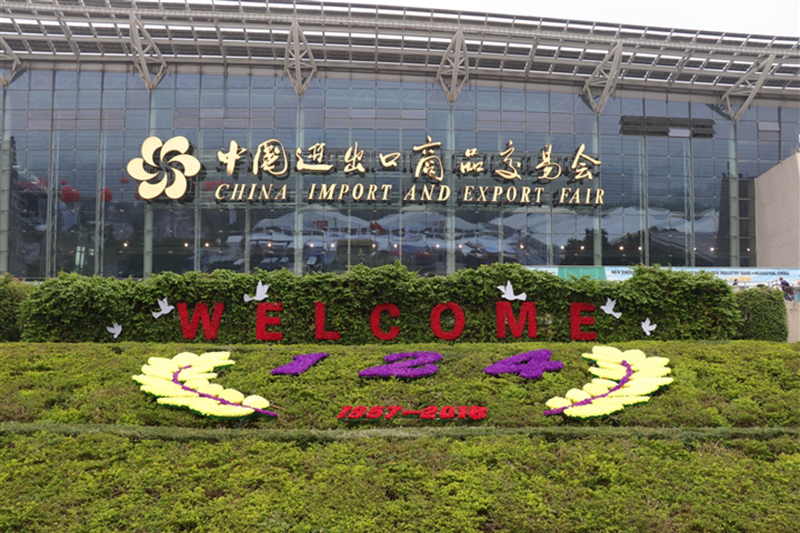 At the fair, JX is full of sincerity, bringing dozens of hot sales products and nearly ten new products to the scene, including pure essential oil diffuser and large-capacity intelligent humidifier, as well as popular aromatherapy diffuser for water & oil.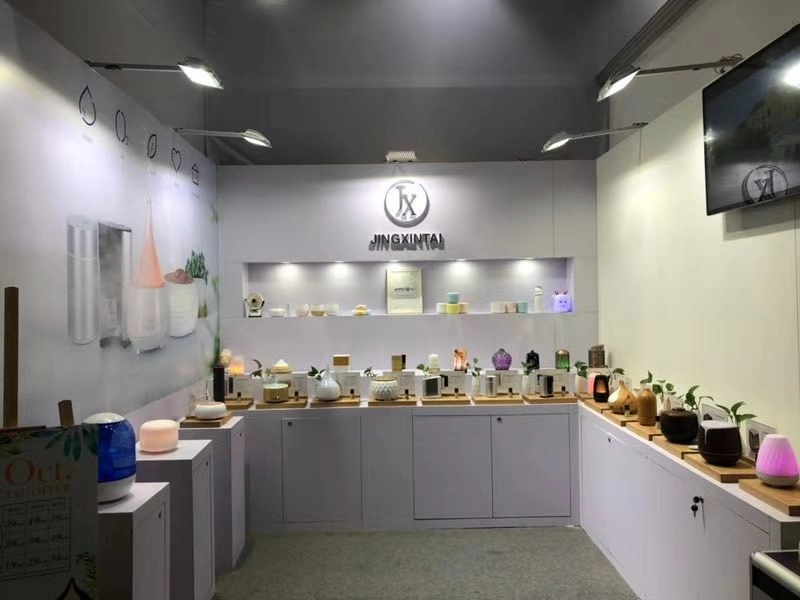 The staffs attended the fair are quite professional. Whether it is Chinese or foreign language, it is quite talkative. A large number of exhibitors were attracted, and JX staff always communicated with the exhibitors with full enthusiasm and patience. The characteristics and advantages of the products were fully demonstrated by the staff's wonderful speeches and demonstrations. The professional audiences at the venue had a certain understanding of the products, they had shown strong cooperation intentions after fairs.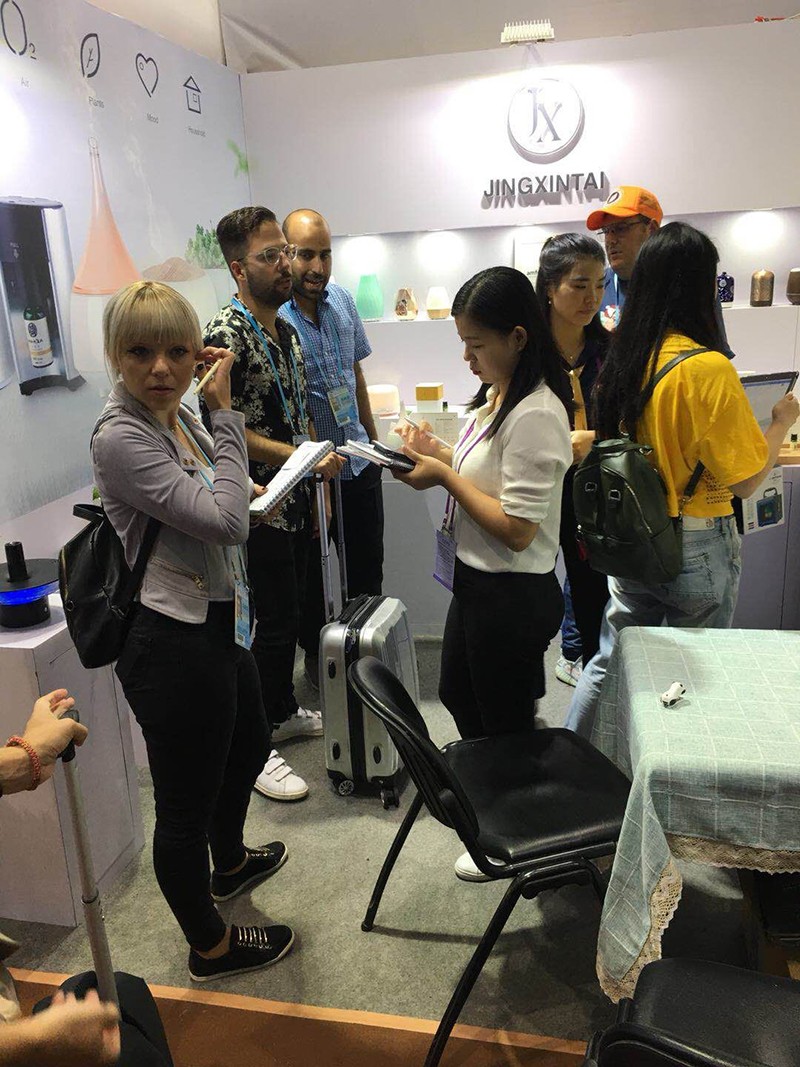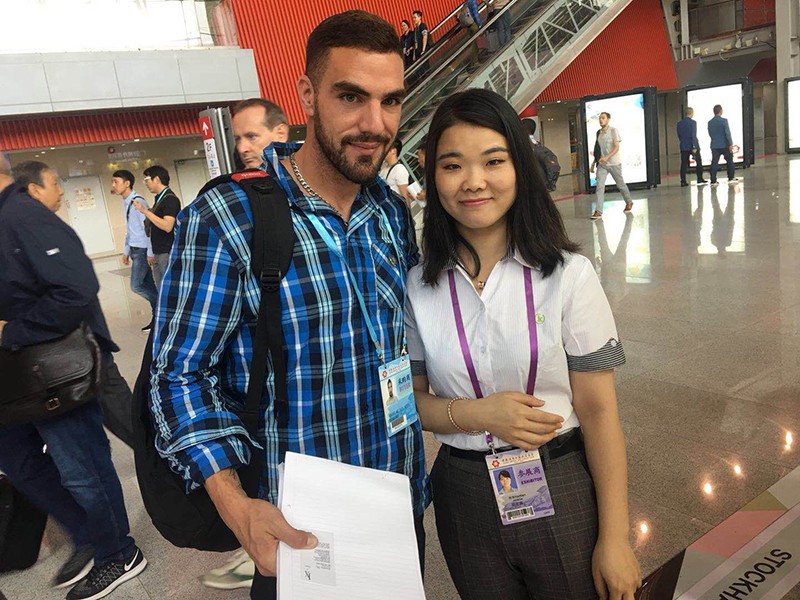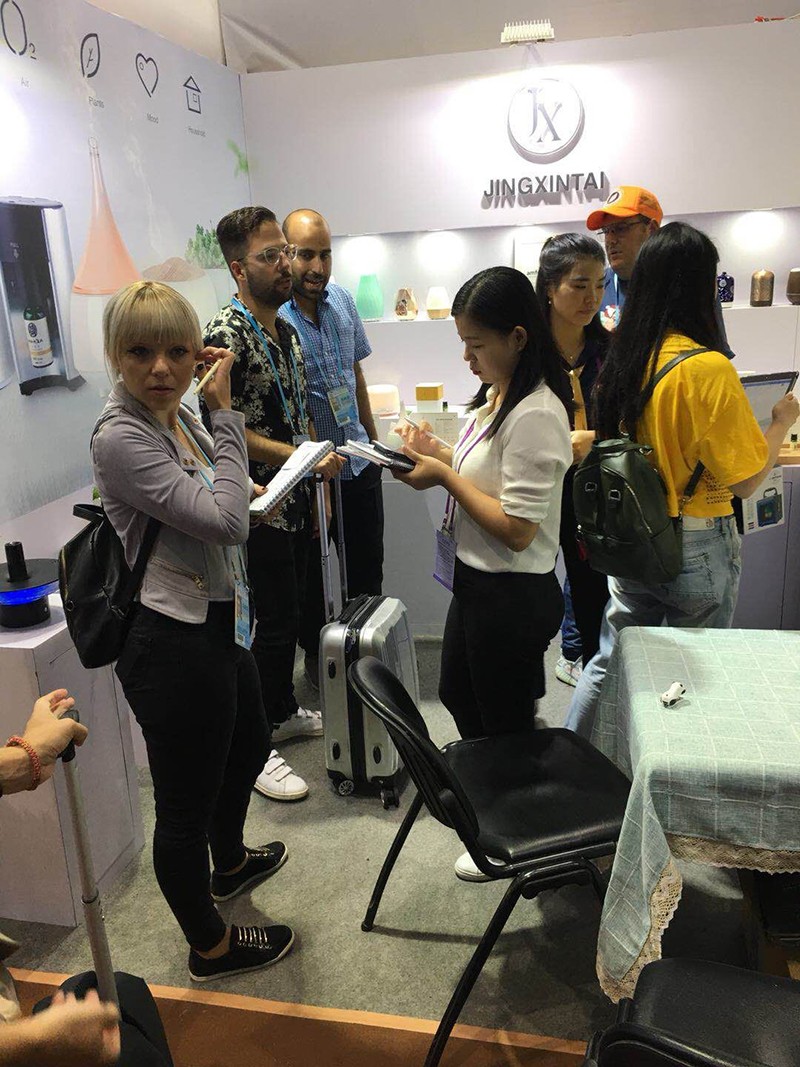 In recent years, Jingxintai has made frequent appearances in various of large-scale fairs at home and abroad, and has gained a lot of business partners over the world. We have been committed not only to research and development, but also to produce more aromatherapy products with practical value. We have also been launching our products and actively contacting foreign distributors, so that the brand JX can expand overseas markets more quickly and advocate domestic and foreign consumers to have a more healthy and refined lifestyle.