Travel in Japan
2018-10-27
Tree of life company as one of the most important partner of Jingxin, we are very glad to have an oppertunity to visit their office.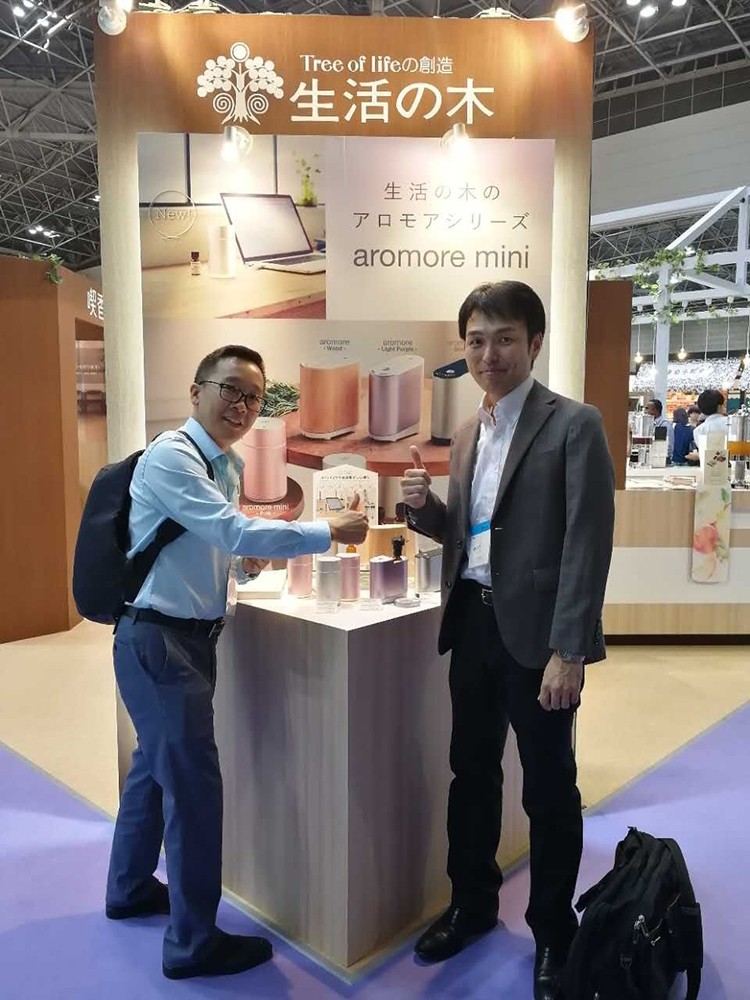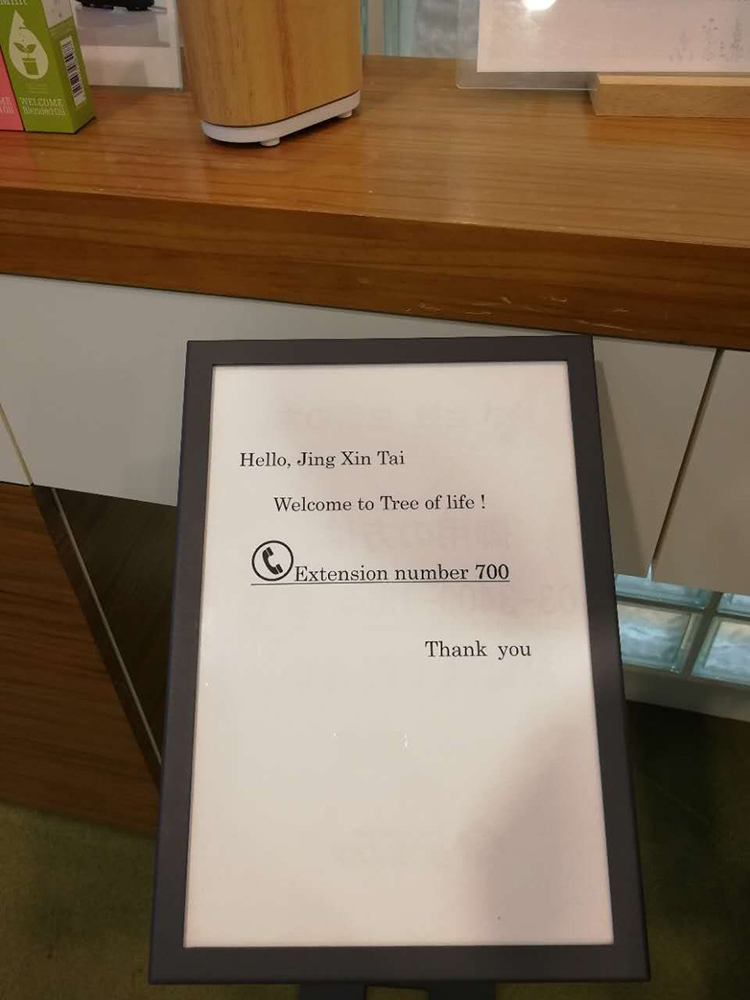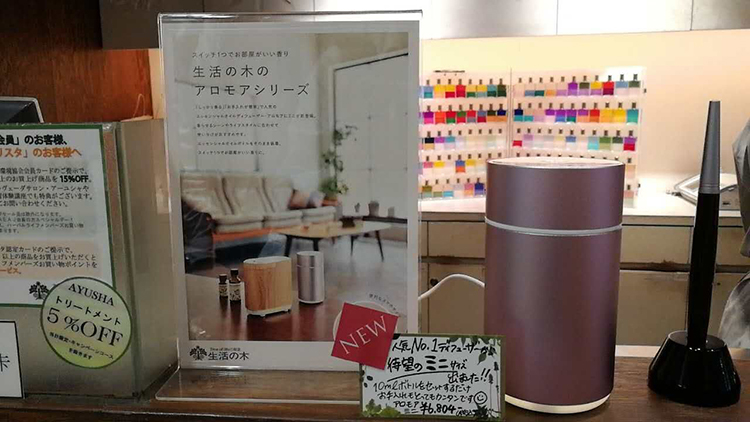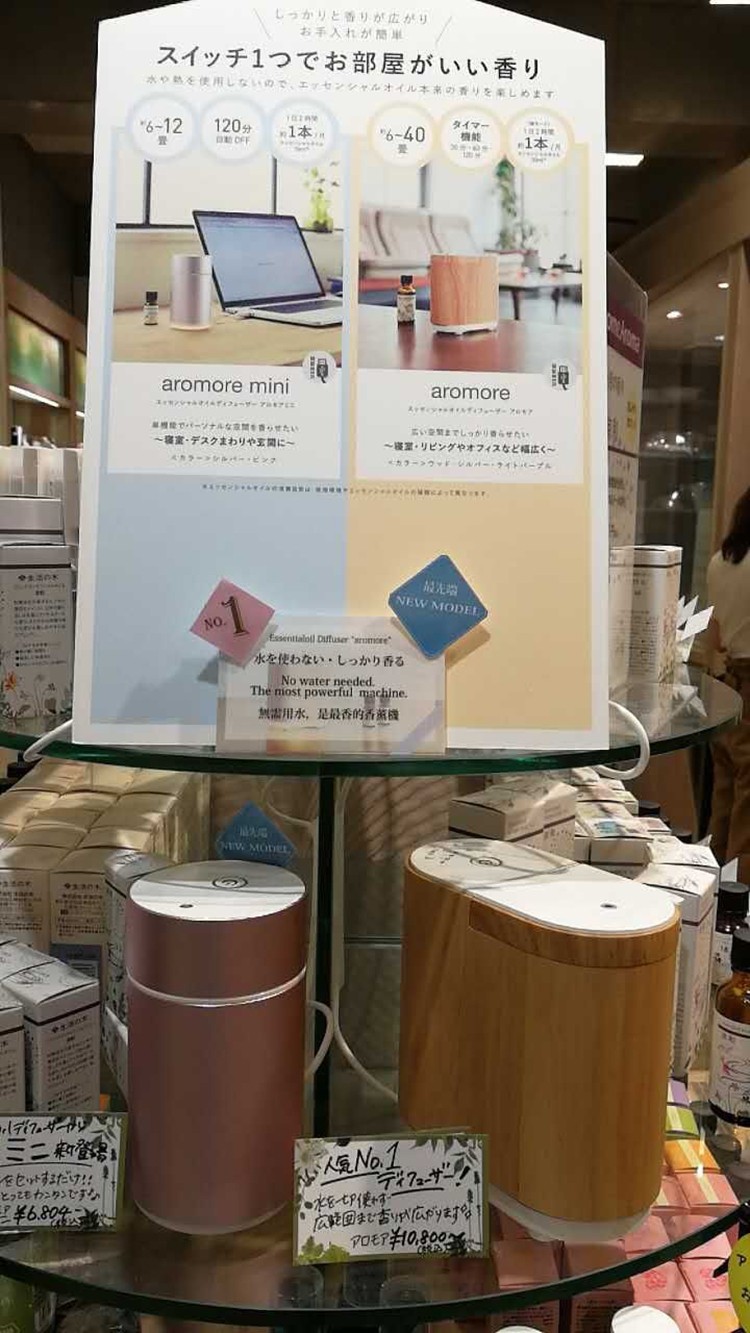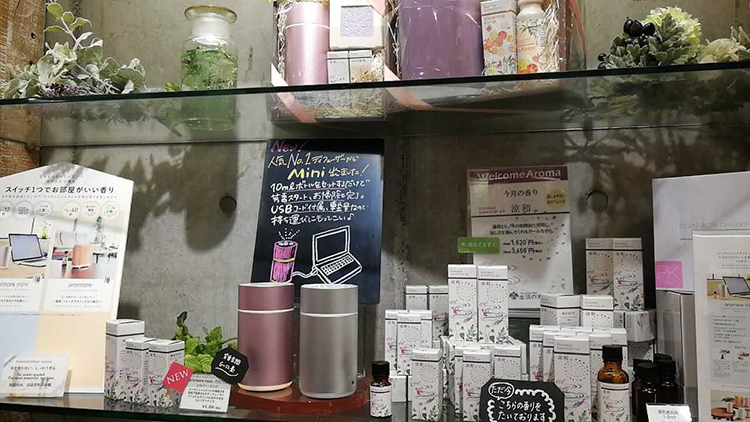 A brief introduction to the Tree of life:
Tree of life Co., Ltd. is a company that specializes in vanilla aromatherapy. Every step is carefully selected organic herbs and essential oils are from cooperative farms in 40 countries around the world. In addition to having 100 stores across Japan. There are also vanilla gardens, salons, and cultural schools. Recommend people to introduce herbs into their lives.