Manufacture of Essential Oil Diffuser in China
JX is a R&D manufacturer. Customizing your products per your requirement is our strength, our team of over ten ID designers and structure engineers will make sure to make your imagination come true. If you are looking into making prototypes or doing mass production on a very specific project, we can help you achieve your visions and goals. JX is committed to providing people a long lasting, relaxed and joyful environment by improving their air quality. A Joyful Aromatic Life, not only describes "JX" brand but it is also our commitment to our clients and their environment. We offer an innovative air quality solution to satisfy the demands of our users.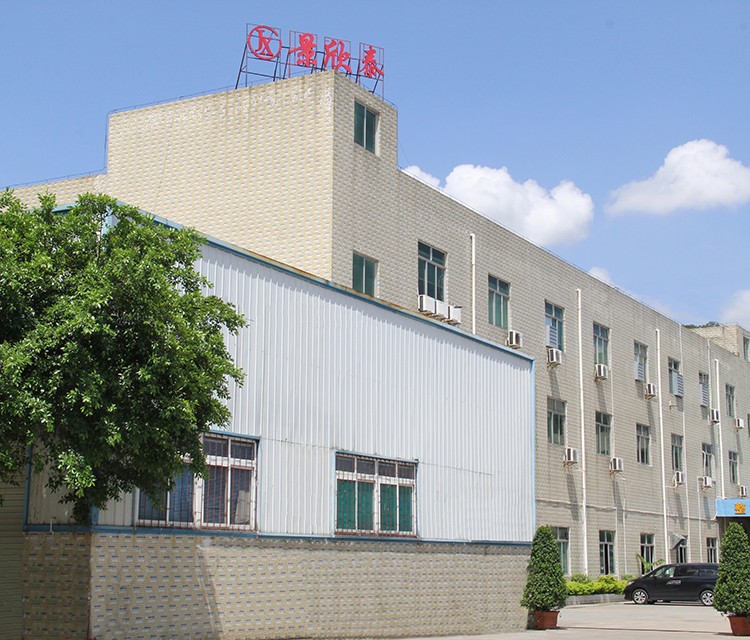 Jing Xintai is an expert in the manufacture of fragrance machines and fragrance solutions program. It commit to bring fragrance and health to everyone, every family and every corner of the world. We provide our customers with competitive, safe and reliable products, solutions and services in the field of aromatherapy. To cooperation with eco partners, continue to create value for customers, spread health concepts, enrich family life and stimulate organizational innovation.
Details